Unveiling Your Beauty's Finest
Our Services
Precision at Every Stroke
Indulge in the beauty experience of a lifetime at MINSAYS, where we have a passion to make you feel like a goddess!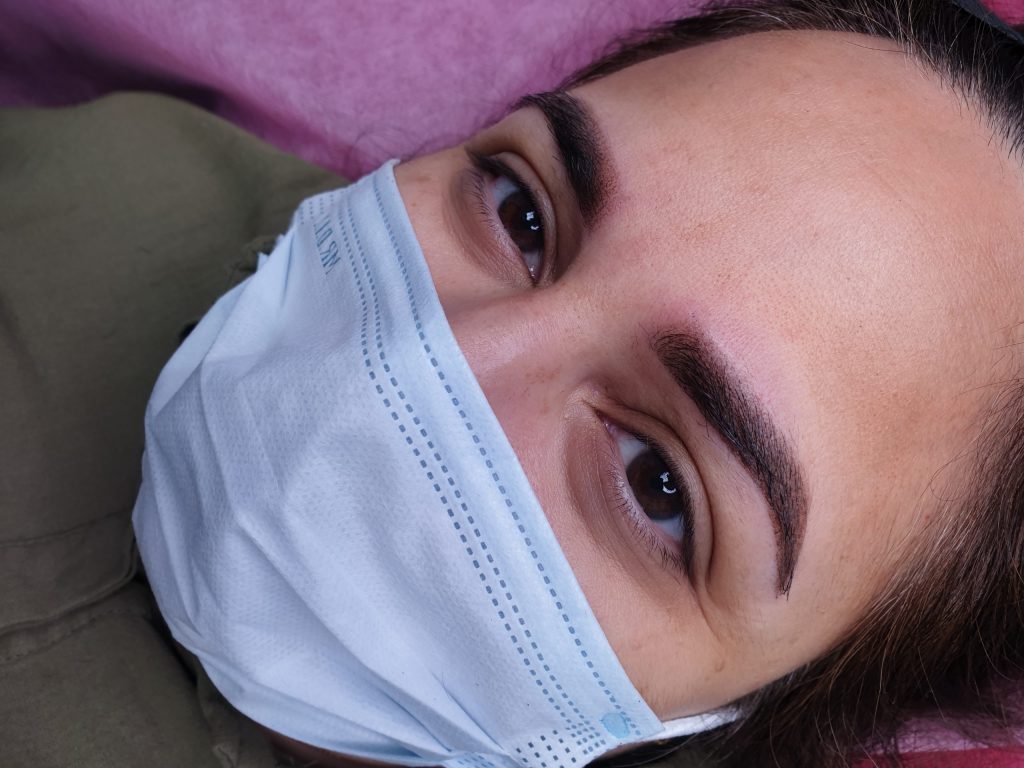 Also known as Powder Brow, Ombre Brow is a semi-permanent makeup technique that uses a special shading method that brings ladies a soft, gradient effect on the eyebrows using nano microblades.
Realistic Eyebrow Embroidery
This semi-permanent makeup technique gives the illusion of real brow hairs on the eyebrow areas, involving using a special handheld machine to create individual hair-like strokes.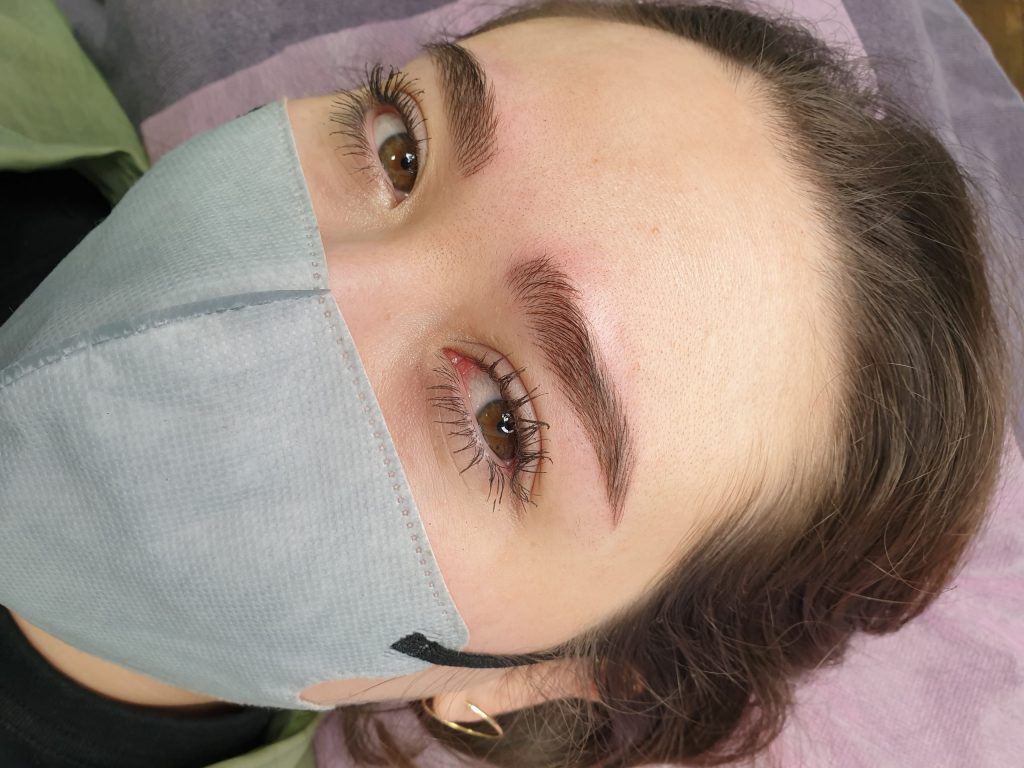 Microblading Eyebrow Embroidery
Beautifully defined brows can easily be achieved with Microblading Eyebrow Embroidery, a technique that deposits pigment into the superficial skin layers of the eyebrow areas using nano microblades.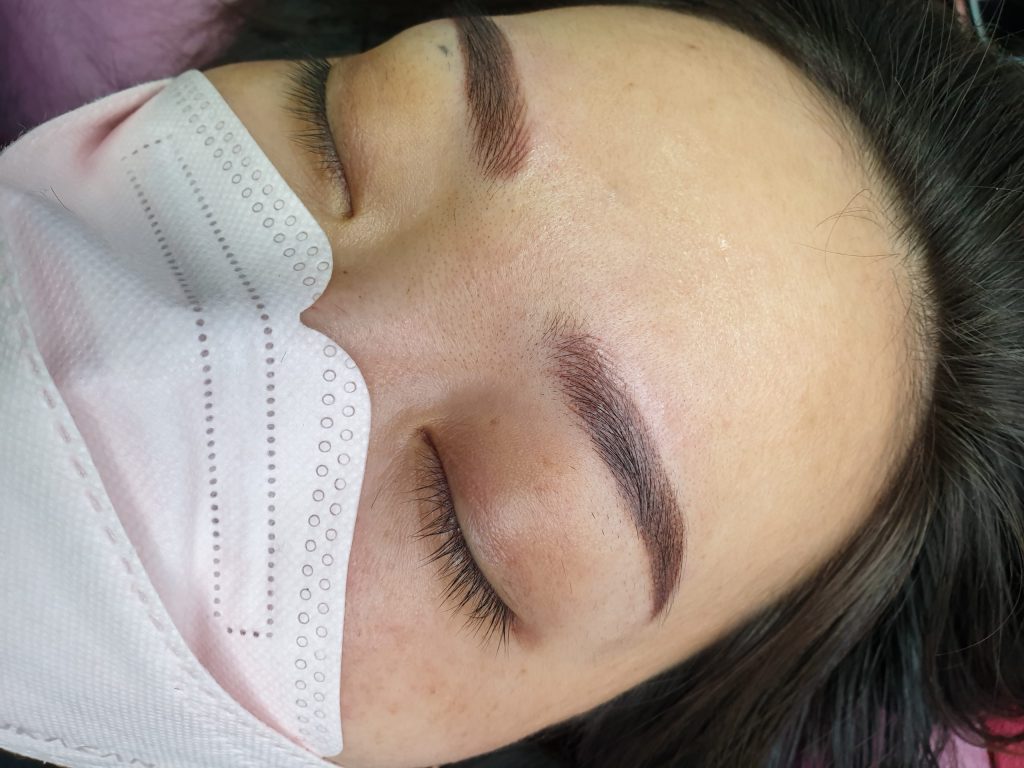 Microshading Eyebrow Embroidery
Microshading eyebrow embroidery is a revolutionary technique that combines two techniques together (hairstroke and shading) to create a more defined eyebrow makeup look while providing more 'hairs' to the eyebrow.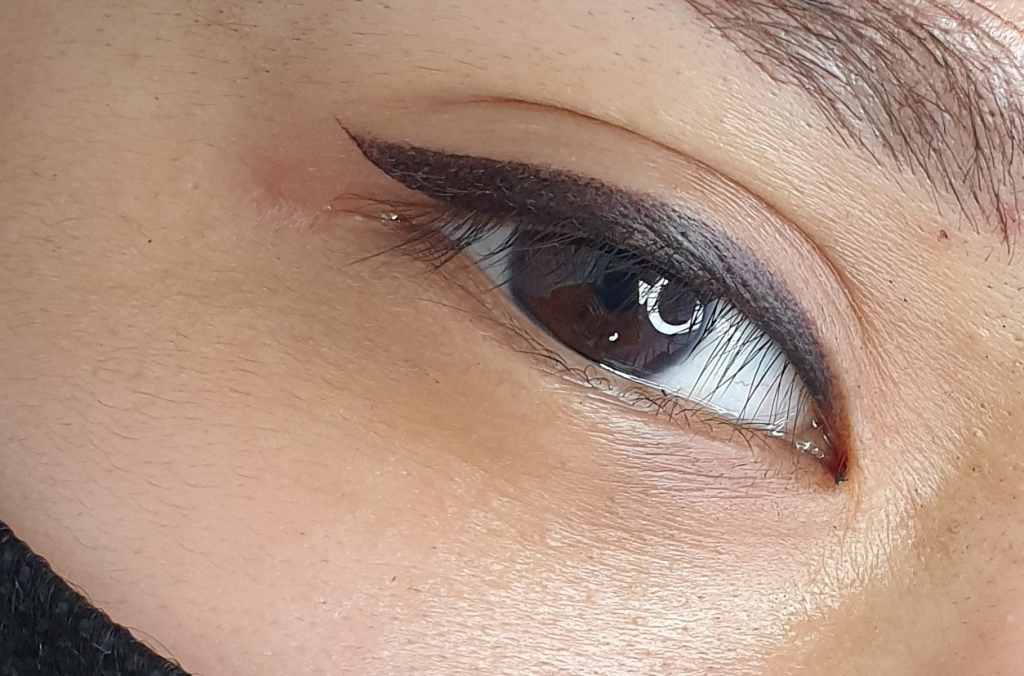 Classic Eyeliner Embroidery
This beauty embroidery technique involves the use of a fine needle to create a natural-looking eyeliner effect that enhances the eyes' shape, giving them a defined look even from afar.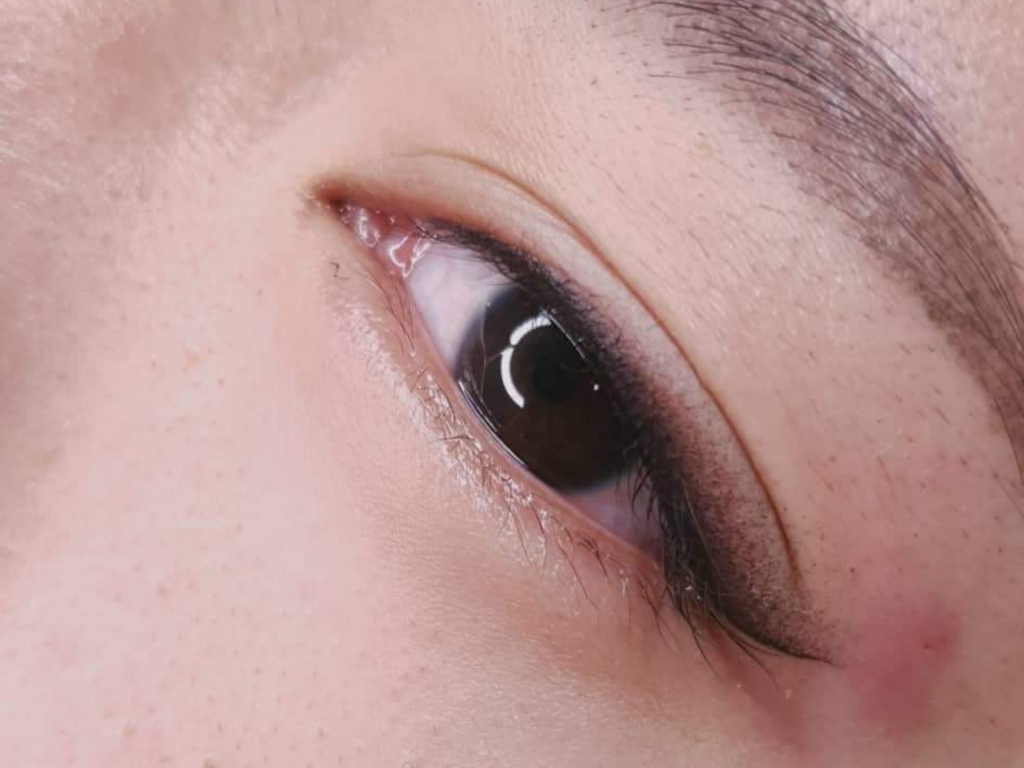 Stardust Eyeliner Embroidery
Get the natural eyeliner/shadow combo that Stardust Eyeliner Embroidery has to offer and enjoy permanent makeup that seems to have been applied by a makeup artist.
Satiny Lip Color Embroidery
This lip embroidery technique involves intricately designing your lip to enhance the shape and tattooing it onto the lip, providing a luxurious sheen and long-lasting color.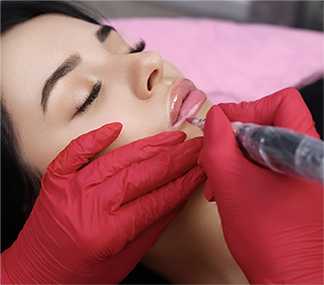 Cancel out the original uneven, dark hue of lip and get the desired lip shade with dark lip neutralization, a process of correcting the lip pigmentation.
Also known as scalp micropigmentation, Hairline Embroidery is a technique made for individuals experiencing hair loss, creating natural-looking hair follicles on the scalp.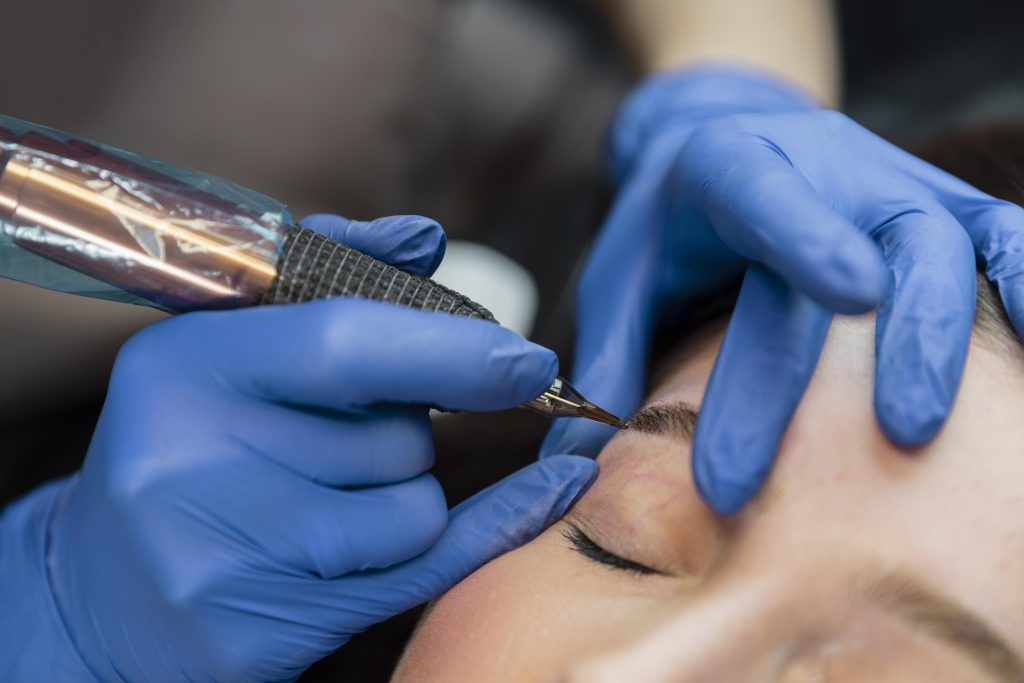 We have saline solution removal for old eyebrow embroidery to lighten the color before coverup with new eyebrow embroidery.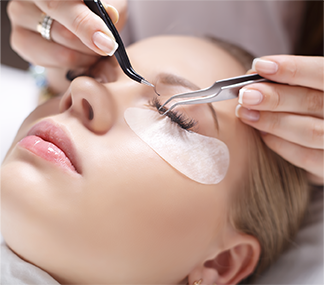 A technique that makes lash fringe appear longer, where semi-permanent fibers called eyelash extensions are attached to natural eyelashes.
Dermapen facial is a micro-needling facial technique that works wonders to lighten acne scars, reduce fine lines and wrinkles, as well as improve skin complexion.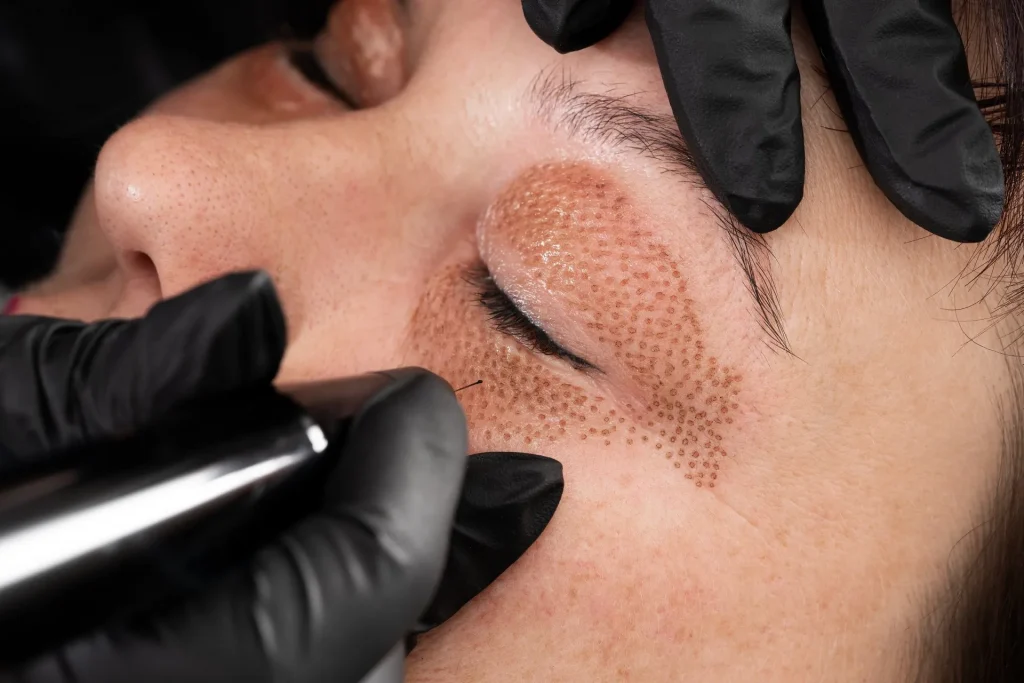 Reduce wrinkles, collagen loss, and sagging skin with the help of Plasma Pen Treatment, a non-invasive skin tightening, lifting, and rejuvenating technique.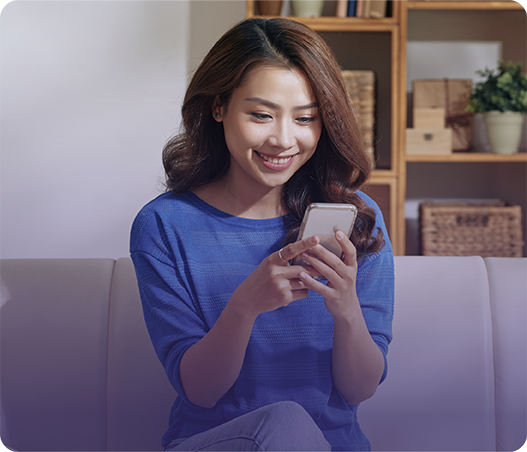 Unlocking Radiance With Just One Appointment
Contact us now to book an appointment with us today & say hello to effortless beauty.