Unlock the Secrets of Beauty & Your Full Potential
Where Art Meets Skills:
Redefining Beauty Embroidery Services & Academy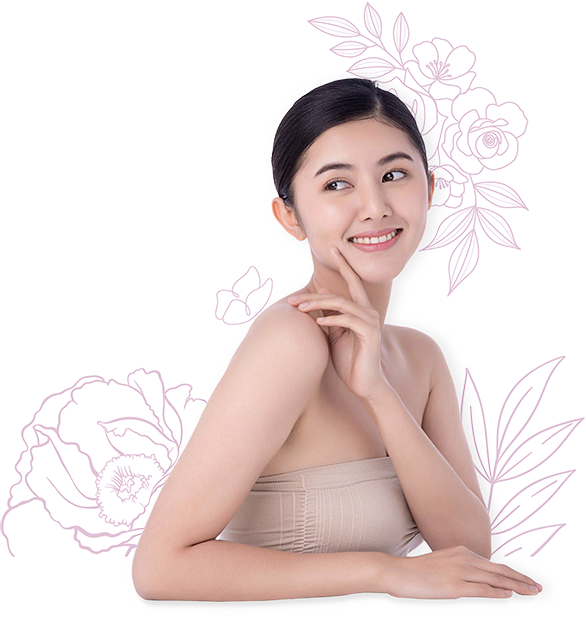 Welcome to MINSAYS, where we believe one's beauty is an art, and every individual is a masterpiece in the making, waiting to be unveiled. Our team of highly skilled aestheticians has the capability in perfecting your natural beauty with their experiences in Beauty Treatments and Semi Permanent Makeup. 
Whether you simply want to enhance your beauty or wish to learn rewarding beauty technical skills, achieve your desired looks and beauty goals with MINSAYS. From transformative eyebrow embroidery to classic eyeliner, we use only the highest quality of products and practice with only the best techniques. 
Our Services
Beauty Is Our Passion, Excellence Is Our Promise
Our Testimonials
Don't Just Take Our Word for It!
"I had always been self-conscious about sparse eyebrows, and that ends with MINSAYS' microblading eyebrow embroidery! The beautician is very patient in explaining all the process and what to expect."
"I highly recommend the permanent makeup full course to anyone who wants to learn how to sculpt natural-looking brows and more. A million thanks to my instructor!"
"I recently got my brows embroidered here, and for a person who is afraid of pins and needles, I am grateful for the professional beautician who listens to my concerns. The outcome exceeded my expectations, truly."
Top Rated Eyebrow Embroidery In Malaysia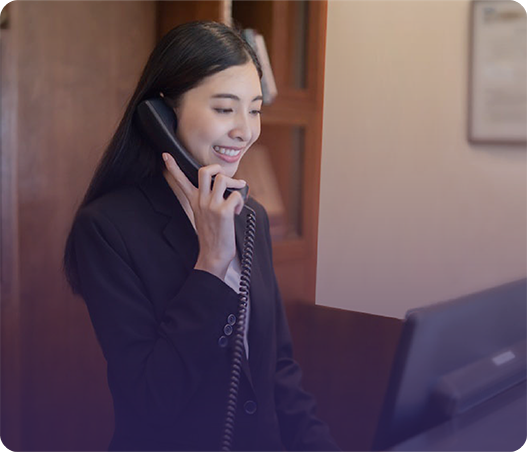 Be Bold. Be Beautiful. Be You.
Contact us now to book an appointment with us today & say hello to effortless beauty.