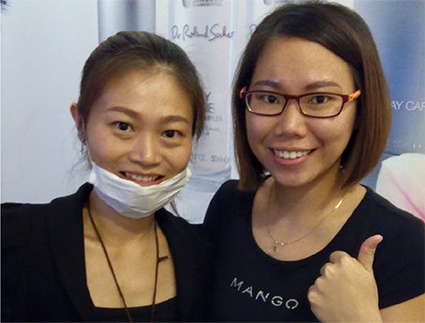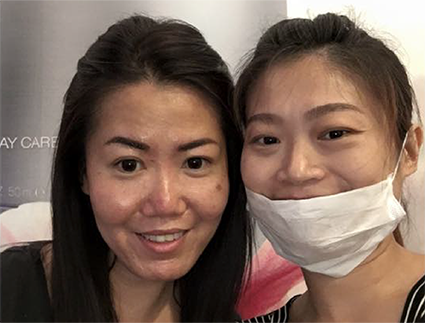 About Us
At MINSAYS, We Don't Just Offer Beauty Solutions & Courses; We Create Experiences.
Our story began with a passion for enhancing your natural beauty and a desire to make a difference in the beauty industry. We believe that your beauty is not just skin-deep, but an echo of your inner confidence. In hopes of letting your natural beauty shine, we use only the best products, equipment, and techniques to achieve what you desire. 
MINSAYS understands that every client's needs are unique, and it only makes sense for us to take time and listen to their preferences to create a look that is meant for you. The welcoming and supportive environment will make you feel valued and right at home when getting your beauty treatment or learning. On top of that, our after-service support is here for every client post-procedure and every student post-course, all to ensure that desired outcomes and satisfaction are achieved.
The Founder
Transforming Beauty, Inside & Out
The founder of MINSAYS, Christina, started off as a freelance makeup artist in 2008. Skip forward to 2015; Minsays Beaute & Academy was created after she completed her permanent makeup course. But the self-development didn't stop for Christina, as she continued to upgrade her skillset in other renowned PMU academies worldwide. 
Alongside her vast clients' exposure and extensive knowledge, Christina is capable of working with different skin types, tones and aesthetics, as every client is unique. Christina's decades-long experience is reflected in every Beauty Treatment or SPMU Course that MINSAYS offers to you, and we go the extra mile to make you look and feel your best.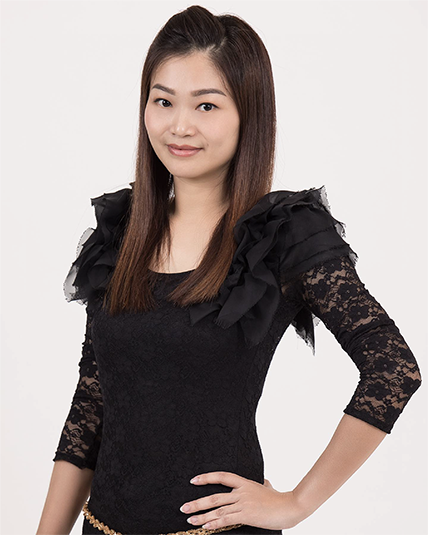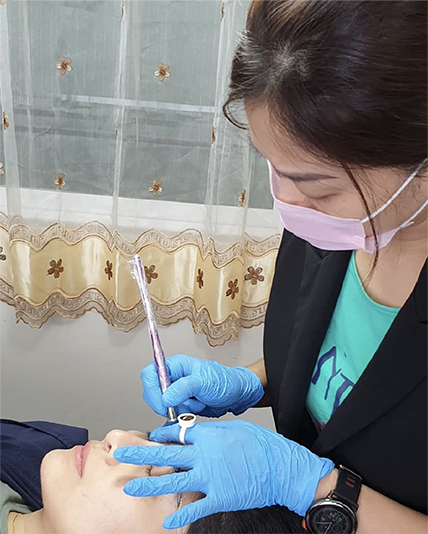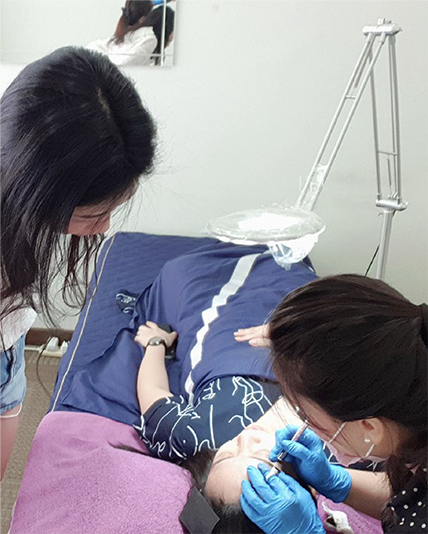 Our Philosophy
Our Core Values
Always aim for the best. Never be satisfied with your own results, be content but never be satisfied.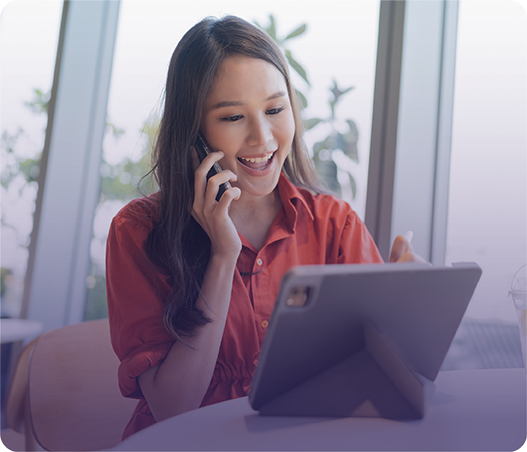 Be Bold. Be Beautiful. Be You.
Contact us now to book an appointment with us today & say hello to effortless beauty.